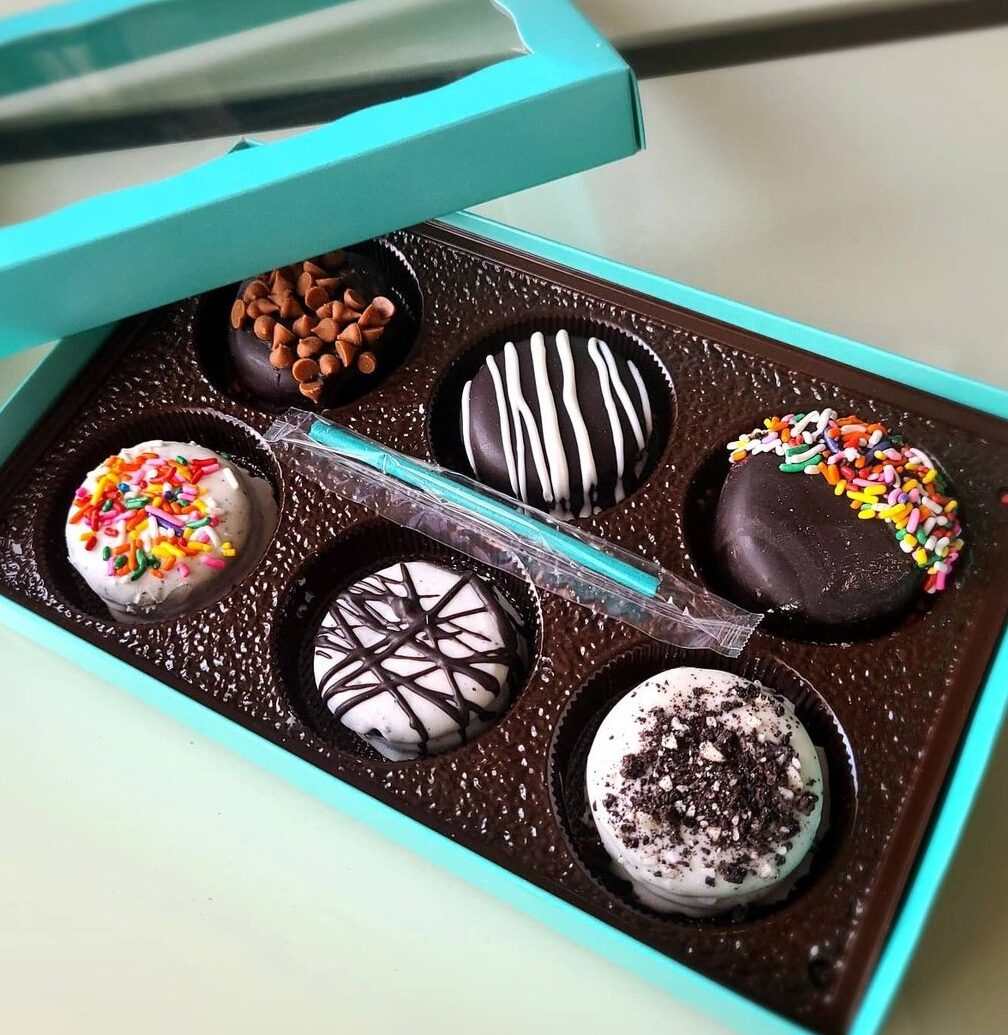 Shavuos is Coming!
The Yom Tovim are just around the corner and we have special items to help you celebrate. Click here to order special items.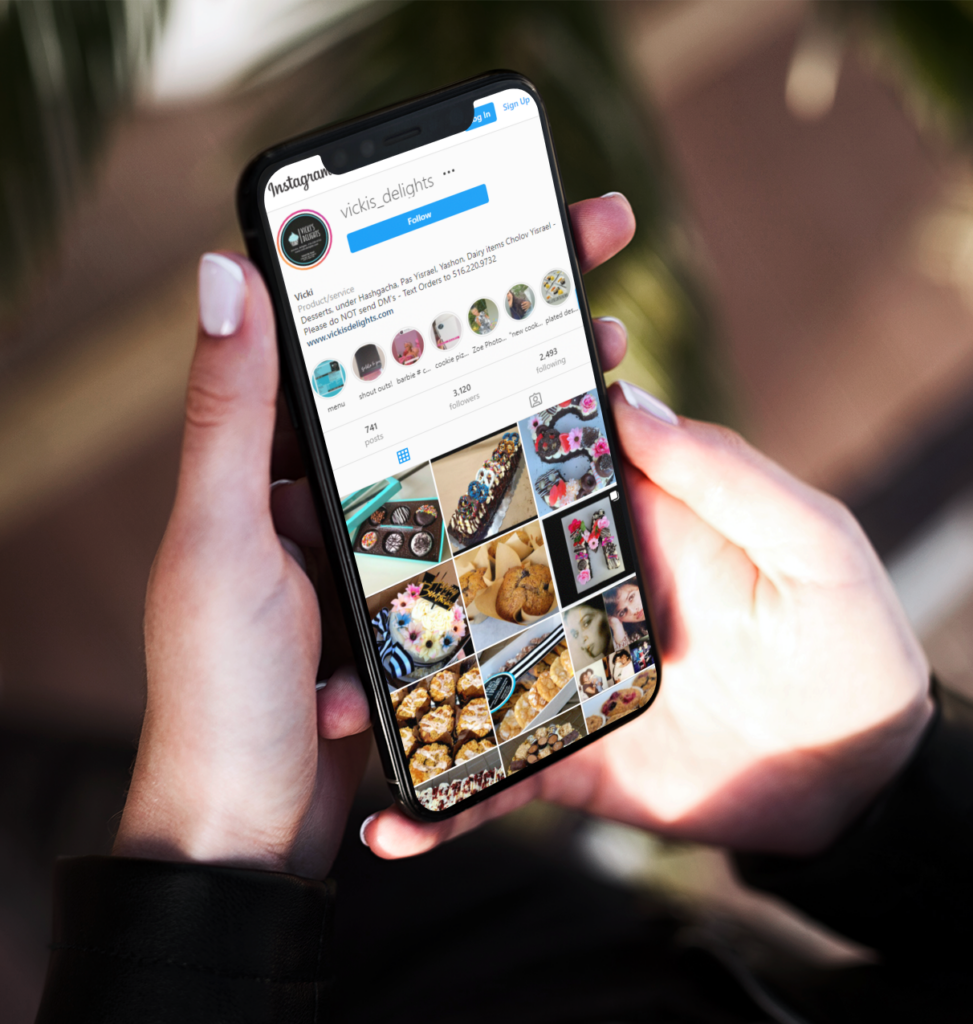 View Our Instagram
We are constantly adding new delicious items and showcasing them on Instagram. Follow us to stay up-to-date on our latest tasty goods.
I can't get over how yummy everything was! It was delicious and presented so nicely! Everything was a big hit with our friends.

Bracha S.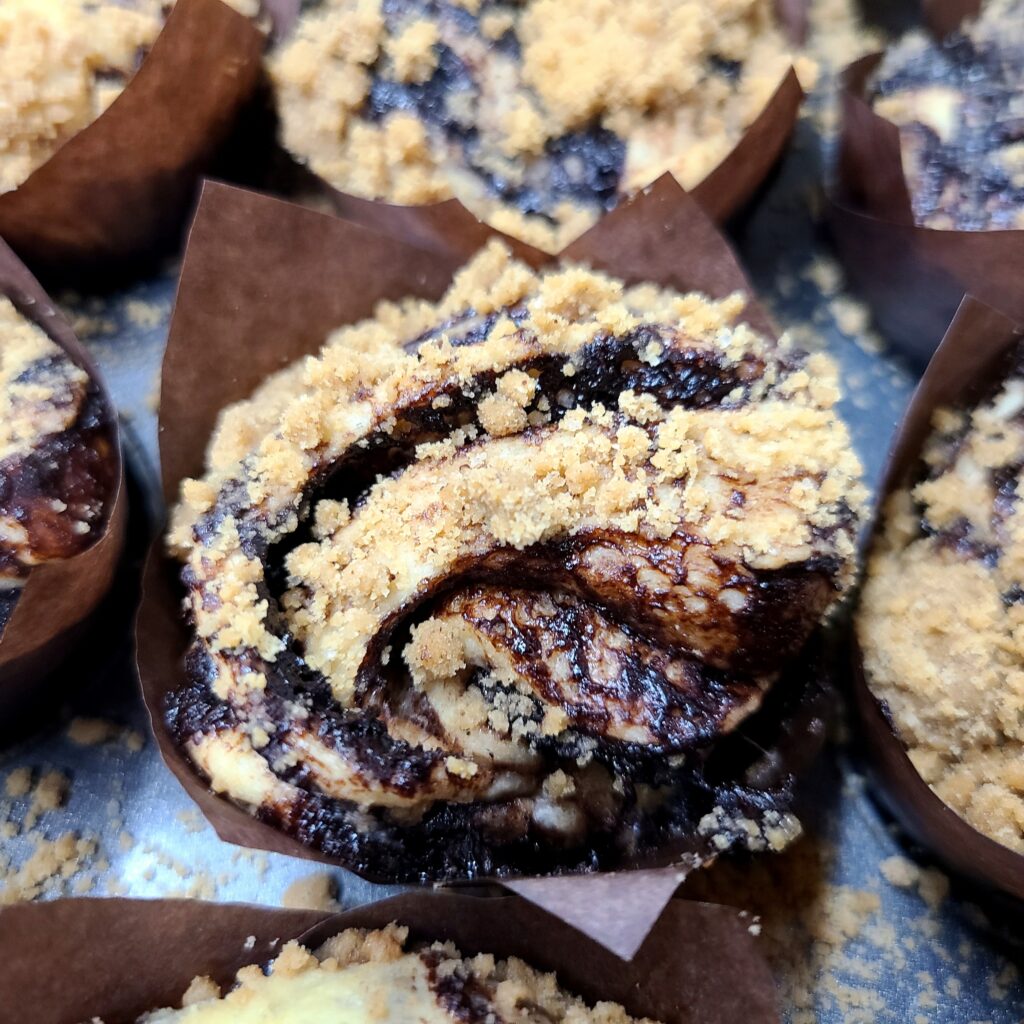 Order Today
We can't wait to take your order. Call or text us at 516-220-9732 to place your order.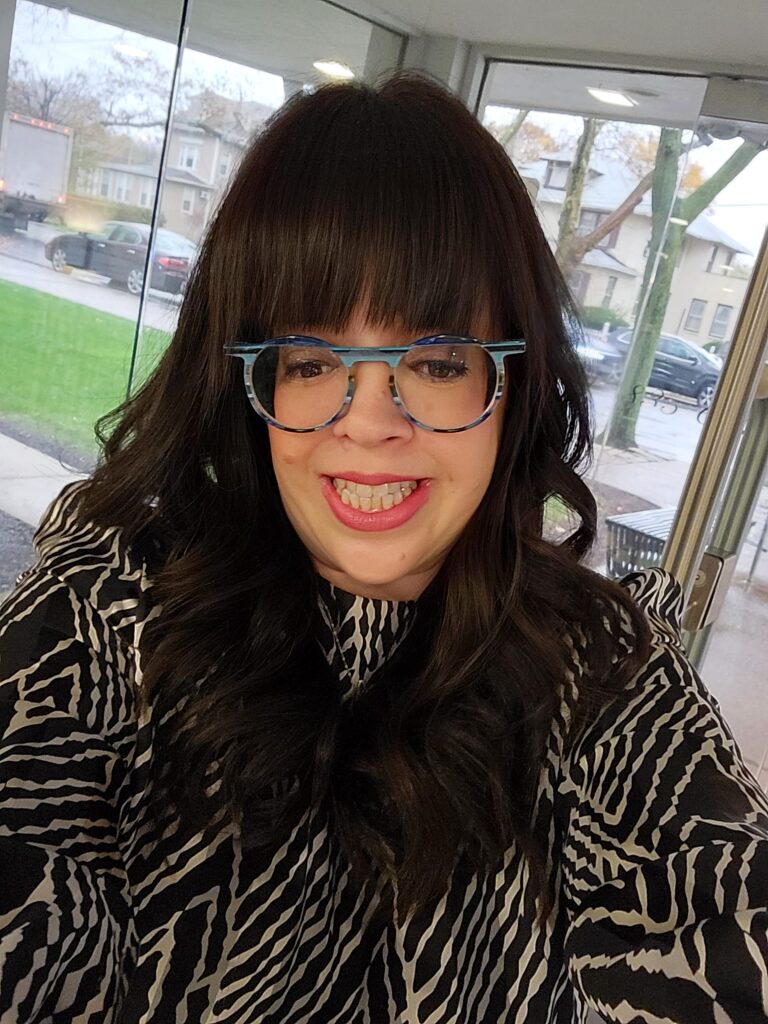 Meet Vicki
Vicki's Delights creates a variety of custom homemade cakes, pies, and cookies. All products are Kosher and all ingredients used are heimish and baked in a kosher caterer's kitchen under the Hashgacha of Rabbi Tzvi Yaakov Stein.
5 Towns Area, NYC/NJ Deliveries & Over Night Shipping Available.
Gift Wrapping available for an additional charge. Gift Certificates Available.